Marriage: how to fulfill what you promised?
Course Instructor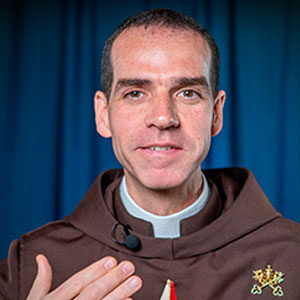 Fr. David Edward Ritchie, EP
Author
Manuel Rodríguez, EP. He has given talks on formation and Catholic spirituality for children, youth and families at congresses, symposiums and retreats for decades. He knows how to arouse interest in the central themes of the Faith, connecting them to the social and cultural environment of his listeners, raising the hope of those who are discouraged in the midst of difficulties and fortifying the love of our Lord Jesus Christ and the Blessed Virgin Mary, especially through the promotion of the Holy Rosary.
This course does not have any sections.